101 Paragon Drive Montvale, NJ 07645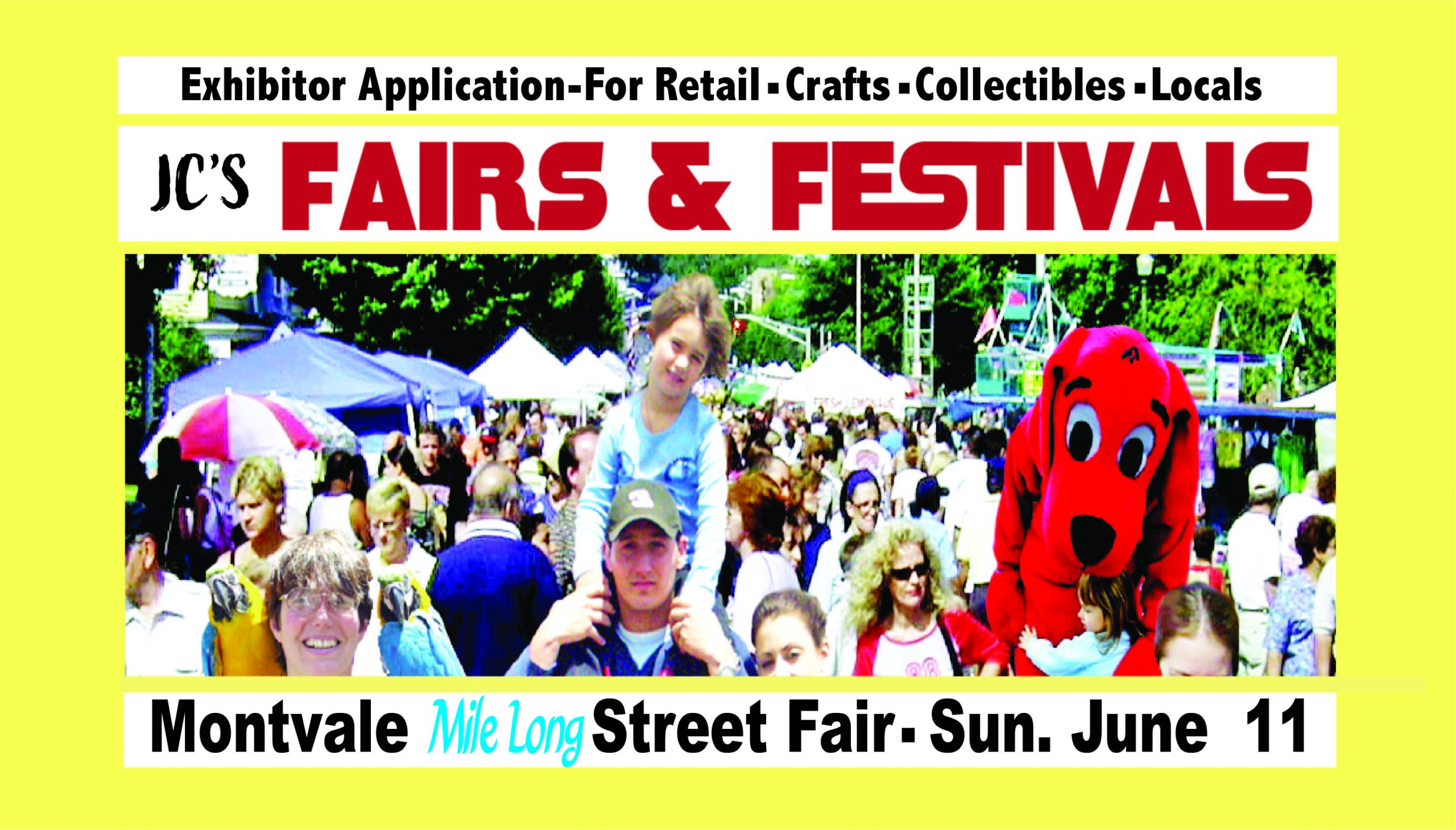 Montvale Mile Long Street Fair
The Montvale Chamber of Commerce is holding its 11th Annual Street Fair, one of the season's most popular events. Paragon Drive will be turned into a "Giant Street Festival". It will feature over 150 quality exhibitors, a special arts & crafts section, a kid's area, community section, 2 food courts and continuous live entertainment all day.
Our special Kids Traveling Shindig… section held in front the parking lot by the Summit Ave. entrance. It will be brimming with all kinds of fun stuff to do. There will be inflatable kiddie rides, train rides, face painting, sand art, temporary tattoos, games and much more.
Come Hungry... We have all kinds of delicious foods being served at two food courts. Come hungry for the gourmet Food Truck Court across from the beer garden that's run by the Davey's Irish Pub. The second court is in the area of 3 Paragon Drive just past the craft section. You will find empanada's, kettle corn, along with some of your other favorite foods that will be there including Sausage/peppers, cheese steaks, hot dogs, Ice Cream, fresh squeezed Lemonade & Italian Ice, sliders, zeppole, funnel cakes, hot sandwiches, fries & chicken fingers, sweet potato fries, Gyros, hamburgers and so much more!
Shop till you drop along Paragon Drive with over 150 quality exhibitors selling their merchandise such as jewelry, handbags, sports collectibles, clothing, home decor and much more. There is a special section with hand made crafts from local and nearby crafters and artisans with unique one of a kind items. If you like shopping outdoors then this is the place to be. Also, stop by the many sponsor booths to see what goodies they are passing out.
Live Music...Don't miss the hot show we have planned with live music, dance and demonstrations from the local dancing schools, karate clubs and more. There will be chairs and tables set up so you can relax, eat and enjoy the show all day long.
Vendors Space Pricing-Application Information & Pricing:
Crafters Corner: space size | 10' x 12' | $140 | this area is strictly for artisans and craftspeople. No retail or buy and sell is allowed here.
Retail Vendor Area: space size | 12' x 10' | $175 this area is for vendors selling other items besides arts & crafts and business promotional.
Business/Promotional: space size 12' x 10' | $375 | this section is limited to how many promotional companies we accept in to each event. Your space will be among the other vendors and not all together. You are permitted to gather information from attendees, demonstrate, promote, give away promotional items, etc.
Food Vendors: $250 / please call the office for availability
.
Event Sponsorship: please call the office for info & available programs & pricing.
events@jcpromotions.info 201.998.1144
---
Performers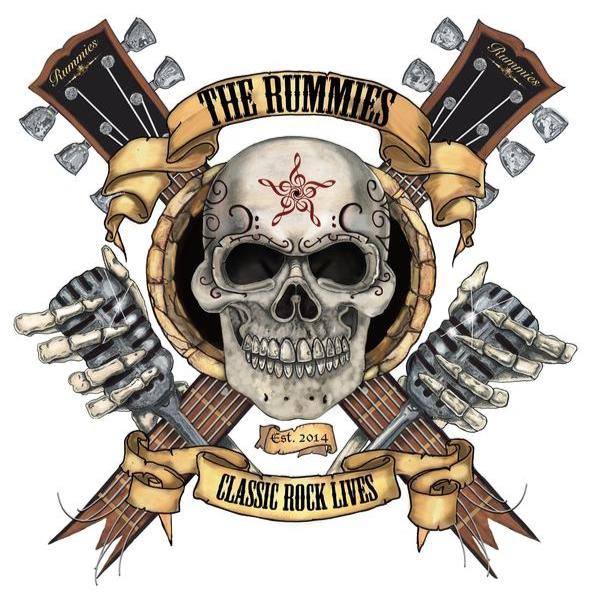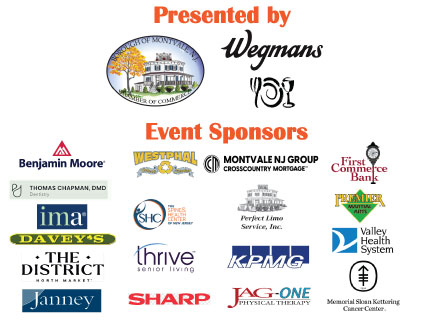 ---
Food Trucks